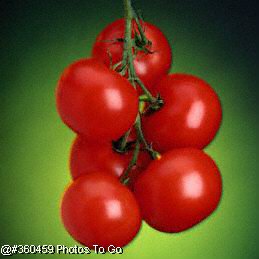 These vegetables reminded me of the gardens that Mom and Dad had. Lots of love and work went into them.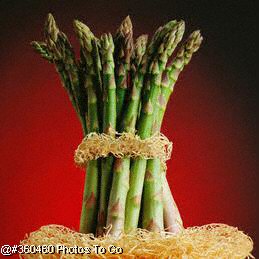 Here are some oldies but goodies that I think you will like!
Mom and Dad on their front porch
25th Wedding Anniversary
Mom and the older girls
Thelma June, Marie, Betty and Mom about 1950
Mom, Dad & Bill
About 1951
Dad and Mom at farm in Avella, PA
All dressed up for Marie's graduation

Norma and Carol about 1959

Thelma June Taylor
Age 7 years old

Dad and son Bill
About 1946

Thelma June Taylor
Age 14, about 1954

Carol about 3 years old
Taken in 1959

Betty Taylor with Aunt Mae Taylor Harrer
Taken about 1950

Norma August 1954
13 months old, at Dodds Farm in Bavington, PA

Mom on Easter Sunday 1963

Bill Taylor and our dog Blackie about 1954

Dad with daughters Marie and Betty, Easter 1962

Mom, Marie & the 1st grandchild
Baby is Ruth Marie McTheny

Dad, Christmas 1961at farm in Avella, PA

Norma Taylor about 1953 or 1954

Norma Jessie in her "Pilgrim" costume 1964

Marie Taylor, Christmas 1961

Norma Jessie Taylor about 1954

Sgt. William Taylor, 1966, US Marine Corps

Check back again. I'll be adding more daily!

Taken about 1954
Back row: Thelma June, Dad, Mom & Norma Front row: Bill, Betty & Marie

Grandpap Horner and our Mom Thelma

Me, Carol
Taken about 1956 or 1957

Dad on Tractor
Taken about 1955
Dad, Bill & Mom about 1964

All 6 of us on Christmas 1961
Back: Bill & Marie, Middle: Thelma June & Betty, Front: Norma & Carol

Mom and Dad
Taken on road in front of our farm in Avella, PA 1961

Carol and Norma, Christmas 1961
Taken at farm in Avella, PA

All six of us & Dad & Mom, August 1976
We would not all be together for another 22 years at Mom's funeral

Bill on pony named Hannah
Age 7

Bill with Carol and Norma about 1964

Bill Taylor on tractor 1962

Carol and Norma, Christmas 1961
Taken at farm in Avella, PA

Mom, Thelma June & Betty Easter 1964

Thelma June Taylor about 1953